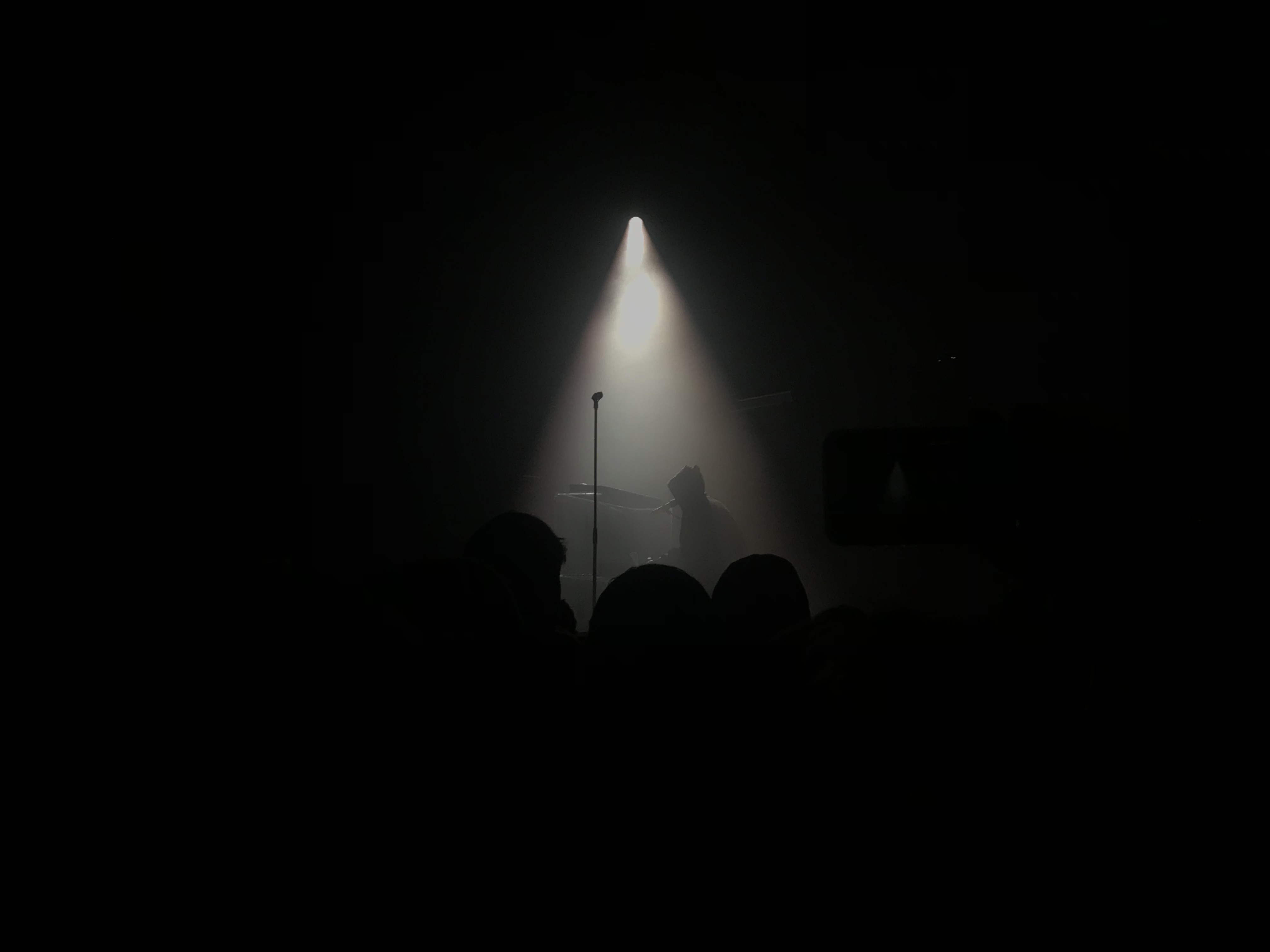 | | |
| --- | --- |
| Partial Scam  | |
SUMMARY: We believe InstAminos are a partial scam. As far as we can tell, InstAminos are just normal instantiated BCAA's in the standard 2:1:1 ratio. BCAA's are great and should be used by athletes and those working out but there is no need to pay more for the fancy InstAminos brand name and we hope the cost isn't being passed along to brands and consumers. 
Agree with our opinion? Disagree? Either way, be sure to let the FTC know here.
Alternatively, email Christine DeLorme from the FTC's Division of Advertising Practices directly: [email protected]
What are InstAminos?
InstAminos by Compound Solutions are...just instantized BCAA's. Despite the fancy name...that's it! Just agglomerated Leucine, Isoleucine, and Valine. On the compound solutions website they claim its a "customized blend" but all the products seem to use the normal and standardized 2:1:1 ratio of aminos so not really sure what is "customized" about that or what its referring too.
On their website it says the InstaAminos are patented but on the brochure linked here it doesn't say that. Since Instantiated BCAA's are ubiquitous you can't patent them. Similarly the "customized blend" at a 2:1:1 ratio is also ubiquitous and unable to be patented. Maybe their website is out of date but we can find no patents related to this. Normally Compound Solutions patents are easy to find like the TeaCrine one linked here.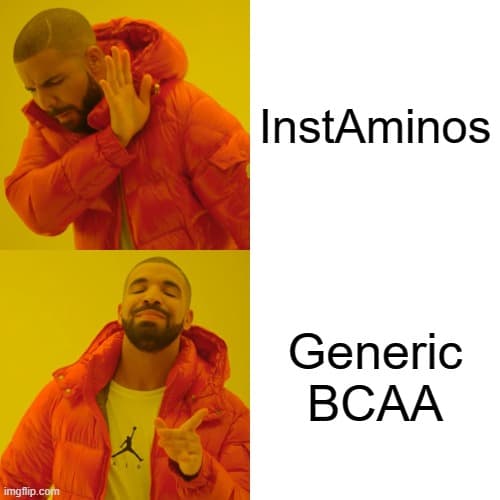 The Study and Science
We can find no specific public science or studies on InstaAminos. However, since they are just normal BCAA's we will provide as much science as we can on the benefits of using them in your workout.
Branched Chain Amino Acids (BCAAs) is a term that refers to the combination of three amino acids: leucine, isoleucine, and valine. These are typically combined in a 2:1:1 ratio which means 2 grams of leucine to each gram of isoleucine or valine. 

BCAA's are particularly important for those with a low dietary protein intake since BCAA supplementation can promote muscle protein synthesis and increase muscle growth over time. For those going to the gym, BCAA supplementation can be used to prevent fatigue and muscle soreness in athletes. BCAA is able to accomplish this by the compound effects of its constituent ingredients. Leucine plays an important role in muscle protein synthesis and has been shown to help promote muscle protein synthesis for those deficient. Isoleucine induces glucose uptake into cells. To date more research is needed on valine's contribution. Studies have been done on the entire BCAA formula but more work is needed to isolate valine.

Supplementing BCAAs prevents a serum decline in BCAAs, which occurs during exercise. A serum decline would normally cause a tryptophan influx into the brain, followed by serotonin production, which causes fatigue.

BCAAs are important to ingest on a daily basis, but many protein sources, such as meat and eggs, already provide BCAAs. Supplementation is typically unnecessary for people with a sufficiently high protein.
Who actually makes InstAminos?
In the United States, customs records are public and easily accessible. Looking at the customs records for Compound Solutions, we see 222 individual shipments of BCAA's from a company in China called Du Hope International. It appears that Compound Solutions does not actually make InstAminos themselves but simply imports it.

DU HOPE INTERNATIONAL GROUP, 199 JIAN YE ROAD NANJING CHINA
BRANCHED CHAIN AMINO ACIDS DO NOT OPEN ANY DRUMS CARTONS OR BAGS IFINSPECTION IS REQUIRED BY U S FDA OR U S CUSTOMS NOTIFY COMPOUND SOLUTIONSINC AT HS CODES (120924 170240 210120 210690 252890 280512 280800 281610 291439
Are InstAminos safe?
If our assumption that InstAminos are just normal instantiated BCAA's then they are very safe and found in common foods like eggs and meat. However, there are side effects to be aware of particularly if you have a medical condition.
The standard dosage for isoleucine is 48-72mg per kilogram of bodyweight, assuming a non-obese person. The standard leucine dosage is between 2-10g. A combination dose is 20g of combined BCAAs, with a balanced ratio of leucine and isoleucine.
Testing the Tolerable Upper Intake in young healthy men resulted in the estimated limit to be set at 500mg/kg bodyweight (this works out to about 35g daily for the typical male). The reason for this was that higher levels causing an increase in serum ammonia.
What are the side effects of InstAminos?
Branched-chain amino acids are POSSIBLY SAFE when taken by mouth appropriately for up to 2 years. Some side effects are known to occur, such as fatigue and loss of coordination. Branched-chain amino acids should be used cautiously before or during activities where performance depends on motor coordination, such as driving. Branched-chain amino acids might also cause stomach problems, including nausea, vomiting, diarrhea, and stomach bloating. In rare cases, branched-chain amino acids may cause high blood pressure, headache, or skin whitening.
Amyotrophic lateral sclerosis (ALS, Lou Gehrig's disease): The use of BCAA's has been linked with lung failure and higher death rates when used in patients with ALS. If you have ALS, do not use branched-chain amino acids until more is known.

Branched-chain ketoaciduria: Seizures and severe mental and physical retardation can result if intake of branched-chain amino acids is increased. DO NOT use branched-chain amino acids if you have this condition.

Chronic alcoholism: Use of BCAA's in alcoholics has been associated with liver disease which can cause brain damage (hepatic encephalopathy).

Infants with low blood sugar: Consuming on of the components of BCAA, leucine, has been reported to lower blood sugar in infants with a condition called idiopathic hypoglycemia. This term means they have low blood sugar, but the cause is currently unknown. Initial research suggests leucine can cause the pancreas to release insulin, which in turn lowers blood sugar.

Those Expecting Surgery: BCAA's might affect blood sugar levels, which in turn might interfere with blood sugar control during or after surgery. If you are expecting to undergo surgery, you should stop using branched-chain amino acids at least 2 weeks before it is scheduled.
What is InstAminos made of?
InstAminos are just normal instantiated or agglomerated BCAA's. A normal Leucine, Isoleucine, and Valine in the standard 2:1:1 ratio, they carry the same benefits and issues as normal BCAA's. 
Claims Test
One of the best tests to gauge substantiation and research is how comfortable do the sports nutrition brands using this ingredient feel making the claims themselves. When buying a branded ingredient, typically a sports nutrition brand will sign a non-disclosure as well as indemnify the ingredient manufacturer, this means the brands hold the branded ingredient manufacturer harmless for any claims they make. With a non-disclosure agreement, the sports nutrition brands "know how the sausage is made" and ultimately they will be responsible and potentially sued for the claims the ingredient allows. If the data substantiating a claim isn't strong, many wont risk it, although some often will to get ahead in this market. We took a look and did a break down of the claims of the major InstAminos brand partners from Stack3d, Amazon and Walmart. We also created a chart so you can see how much InstAminos is in each serving.
| | |
| --- | --- |
| Product | InstAminos in 1 serving |
| Ronnie Coleman Amino Tone | 5,000 mg |
| Genius BCAA | 5,000 mg |
| Bourn Relentless RE+ BCAA | 5,000 mg |
| MFIT SUPPS Menace IntraWorkout | 5,000 mg |
| EarthNutri Pre Workout | 2,300 mg |
| MFIT SUPPS Recoup | 6,000 mg |
Ronnie Coleman Amino Tone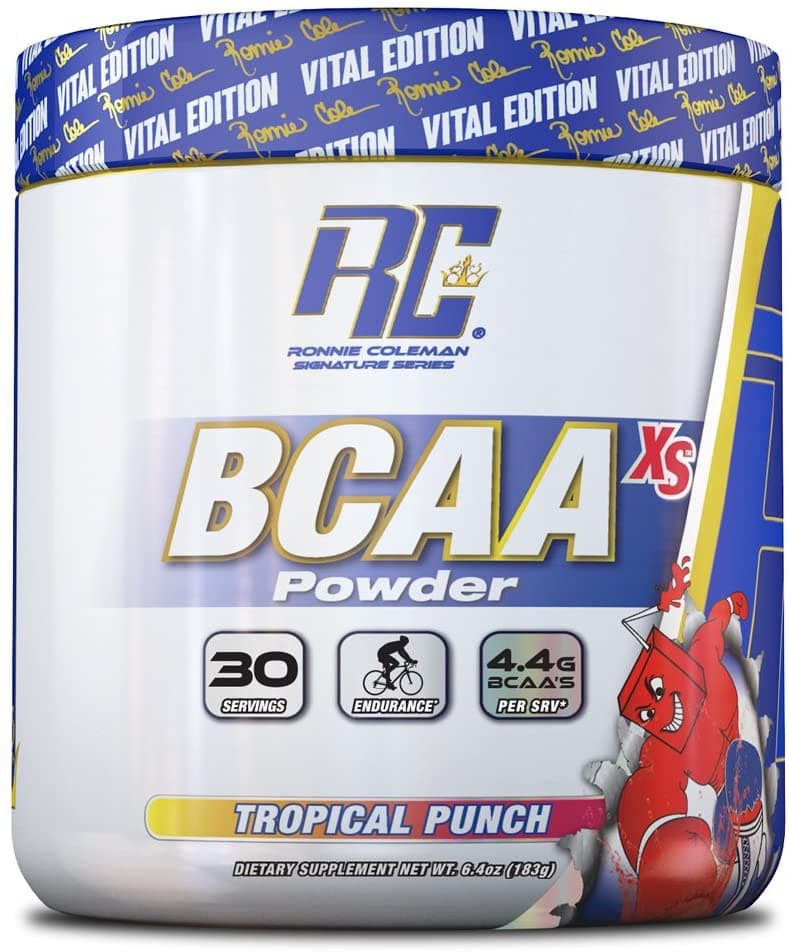 Ronnie Coleman is nothing short of a legend in the weightlifting world. The winner of the Mr. Olympia title for eight years in a row and he held the record for most wins as an IFBB professional with 26 titles, he is widely regarded as one of the greatest bodybuilders of all time. Amino Tone features 5,000 mg of InstAminos. This product is out of stock on his website and on Amino Tone, it might be discontinued. 
Genius BCAA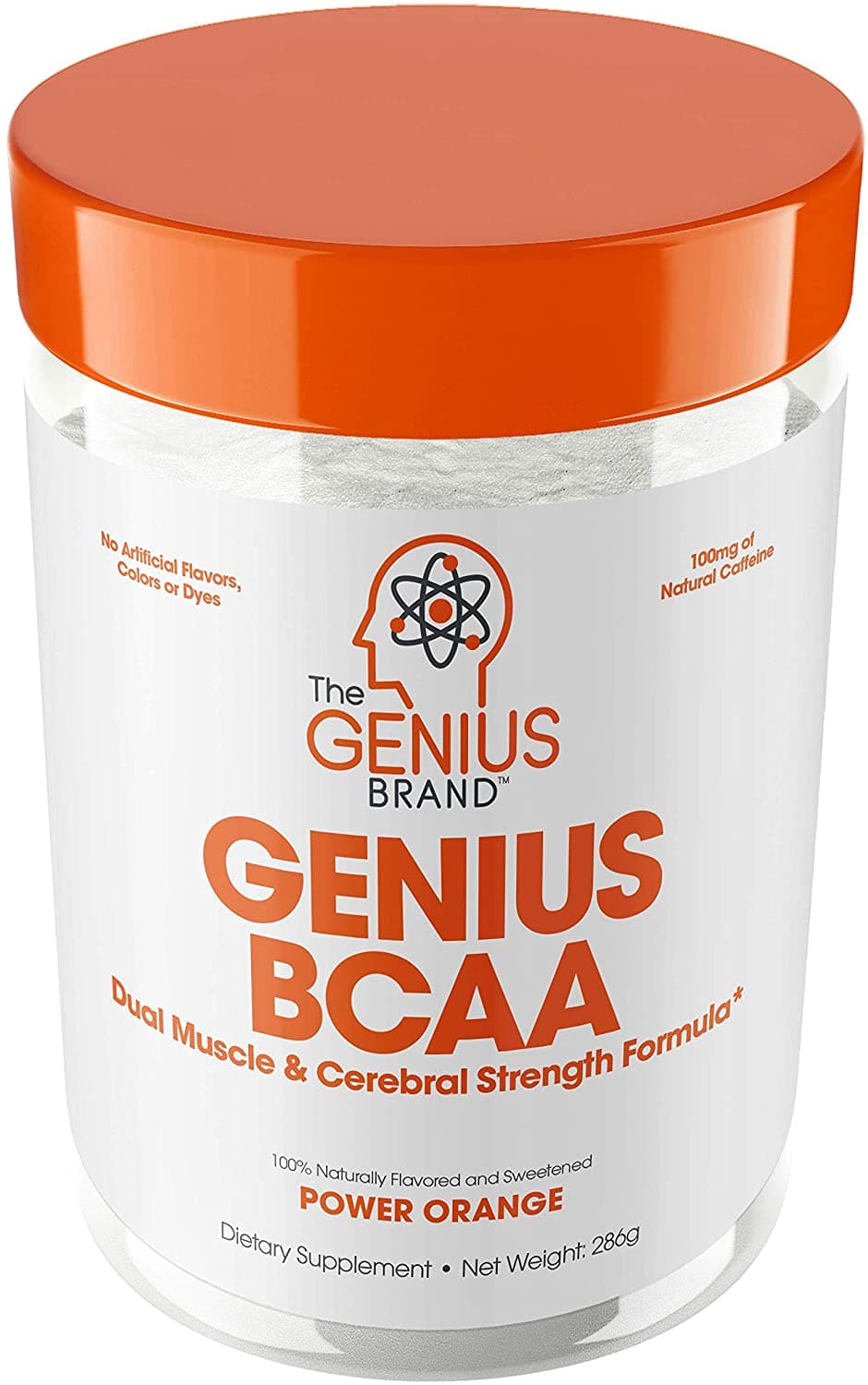 We are big fans of the Genius brand. They are typically known more for their neurotropic but recently have been getting more into general sports nutrition.  The Genius BCAA seems to straddle both segments by combining 5g of BCAA with the more mental focus of Rhodiola Rosea, Taurine and Cognizin.
Bourn Relentless RE+ BCAA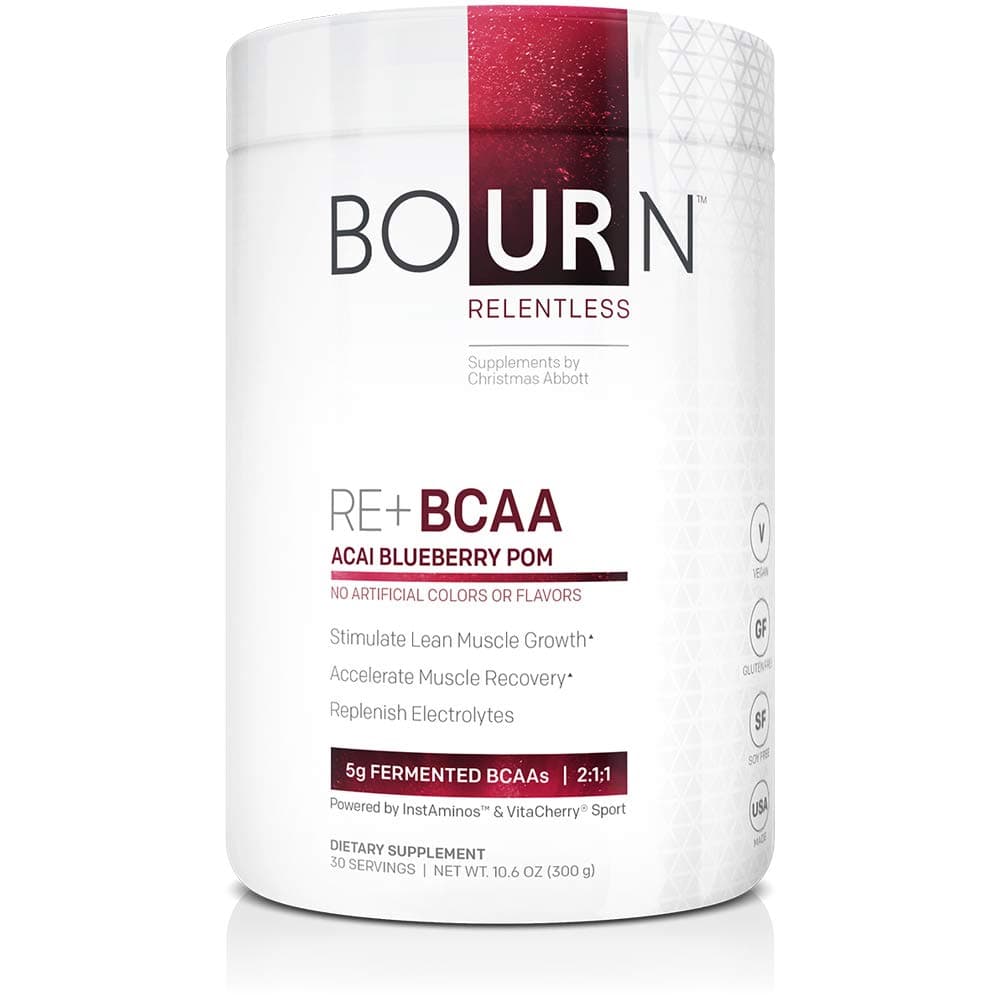 We have never heard of the Bourn Relentless brand but we really like the look of this product. The RE+ BCAA features 5,000 mg of InstAminos along with electrolytes which seems like an ideal post gym blend.
MFIT SUPPS Menace IntraWorkout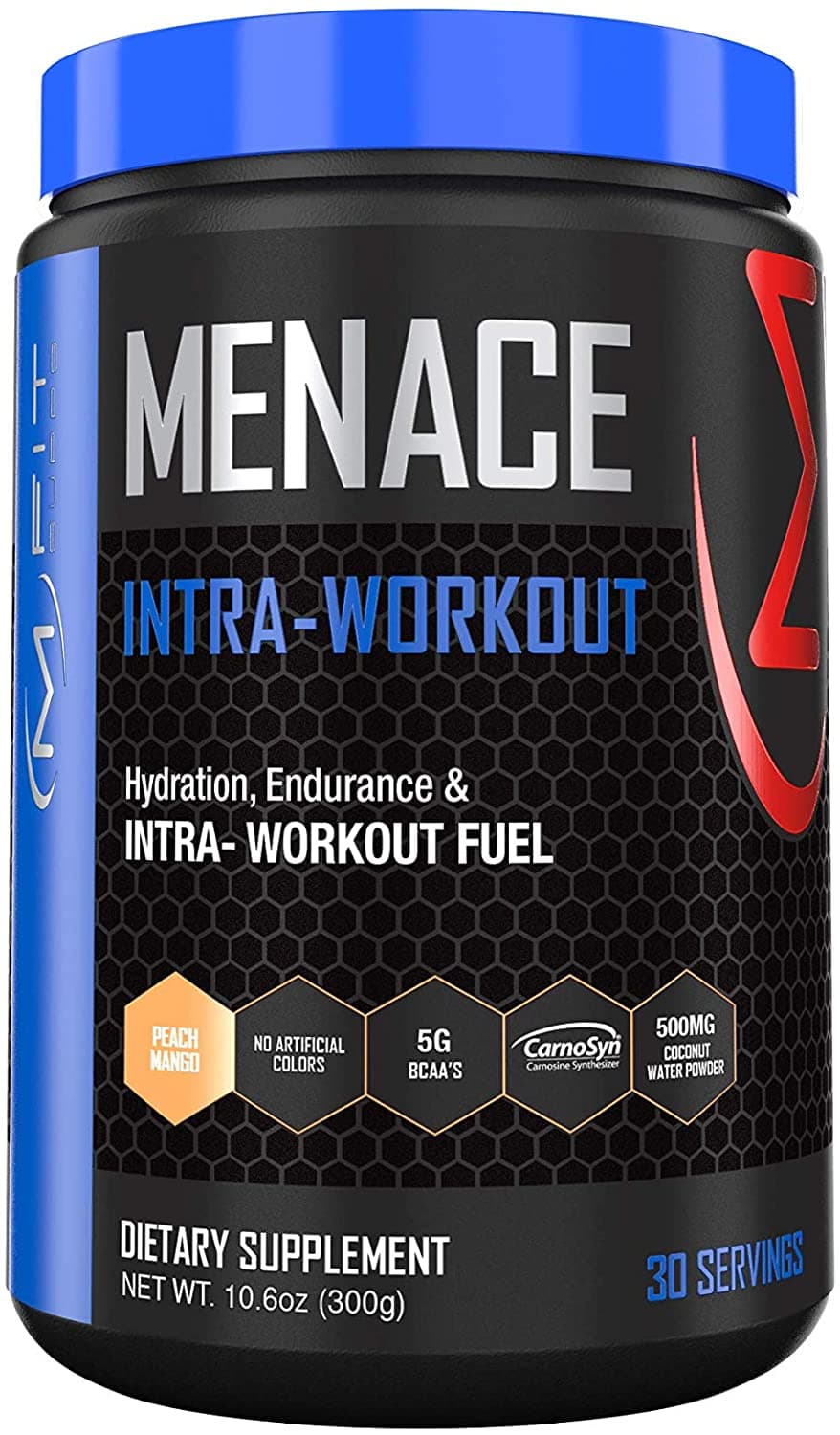 MFIT SUPPS is an up and coming brand that stuck with a very clean label for this prodct. It combines 5,000 mg of InstAminos with beta-alanine, coconut water powder. We like the simplicity.
EarthNutri Pre Workout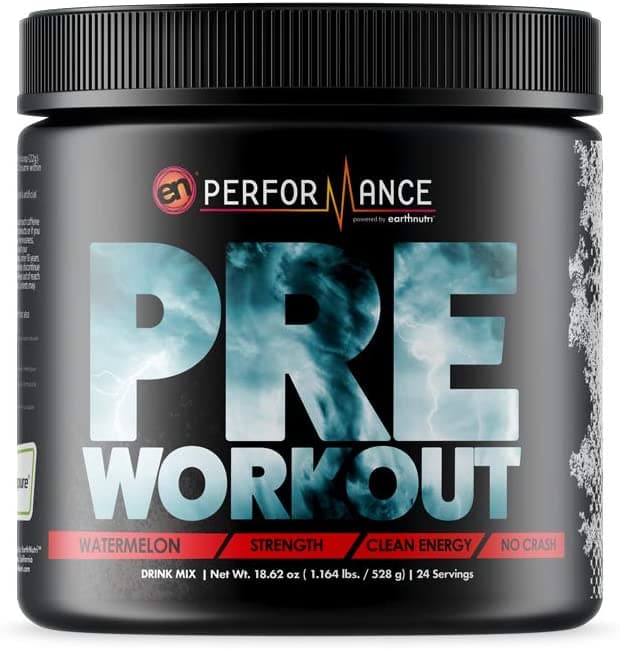 We have never heard of EarthNutri Pre Workout but it seems to be throwing a ton of branded ingredients into this Intra-Workout formulation. In addition to 2,300 mg of InstAminos, this features a kitchen sink of caffeine, theacrine, betaine anhydrous, carnitine, beta alanine and citrulline. 
MFIT SUPPS Recoup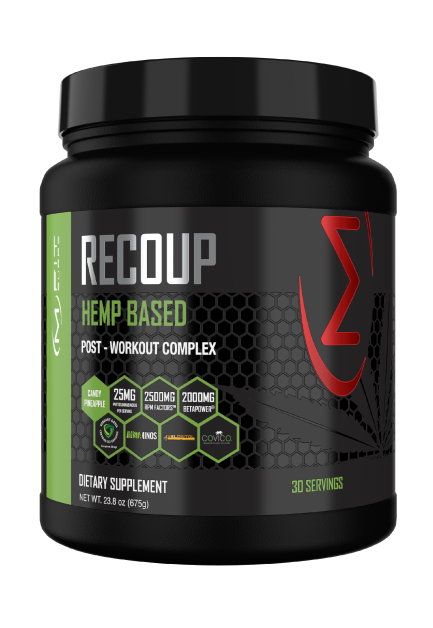 MFIT SUPPS ditches the clean label of Menace and packs in quite a few more branded ingredients. Joining 6,000 mg of InstAminos is RPM Factors, Velositol, Covico for electrolyes, BetaPower and coconut water powder.
Agree with our opinion? Disagree? Either way, be sure to let the FTC know here.
Alternatively, email Christine DeLorme from the FTC's Division of Advertising Practices directly: [email protected]